September 14 (Wed) - 16 (Fri), 2022
TOKYO BIG SIGHT
West Exhibition Halls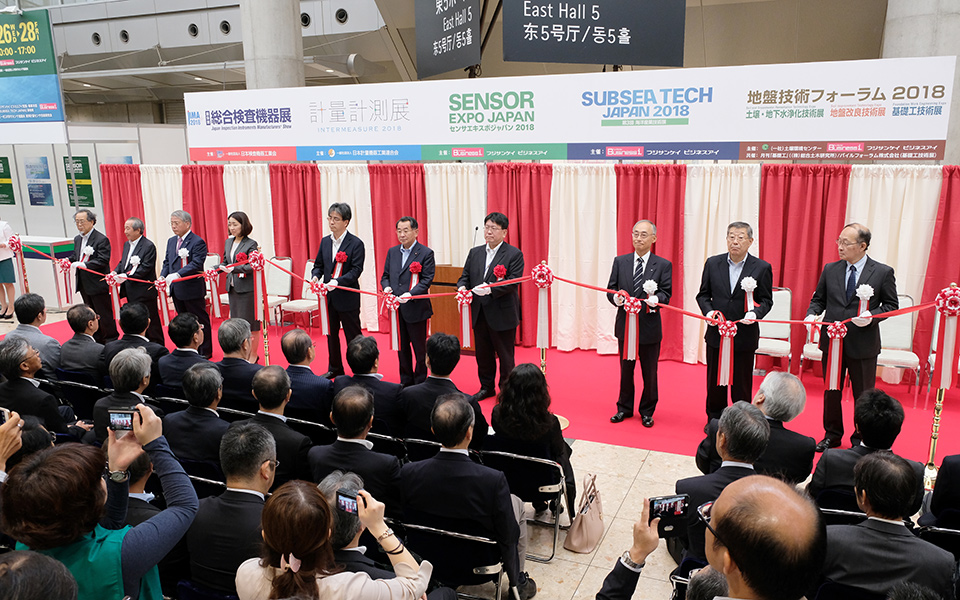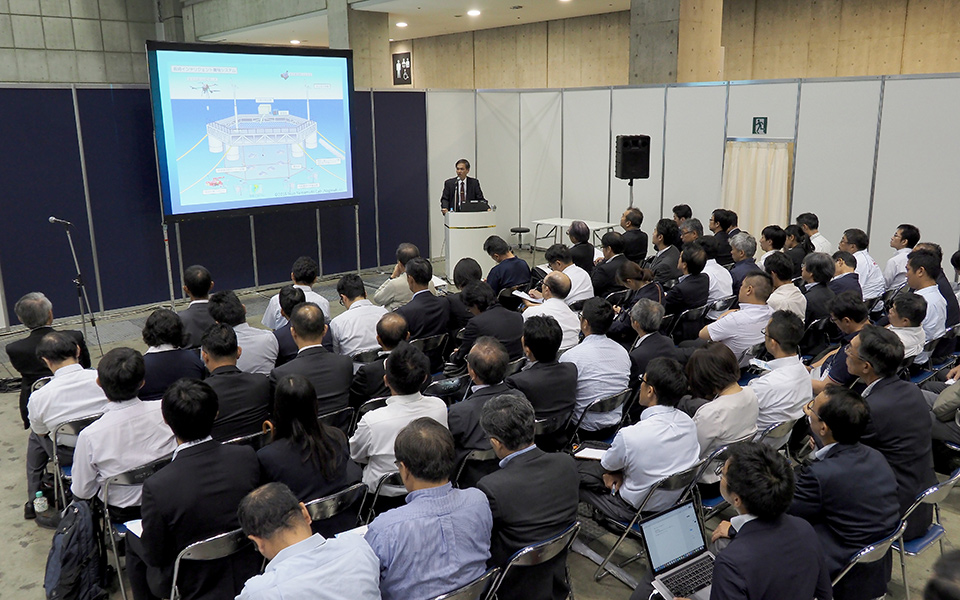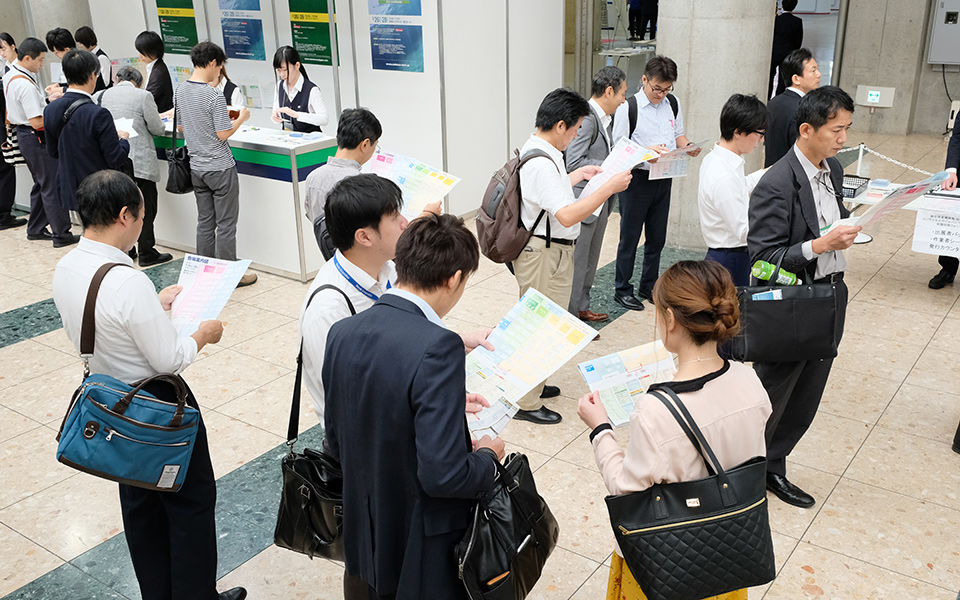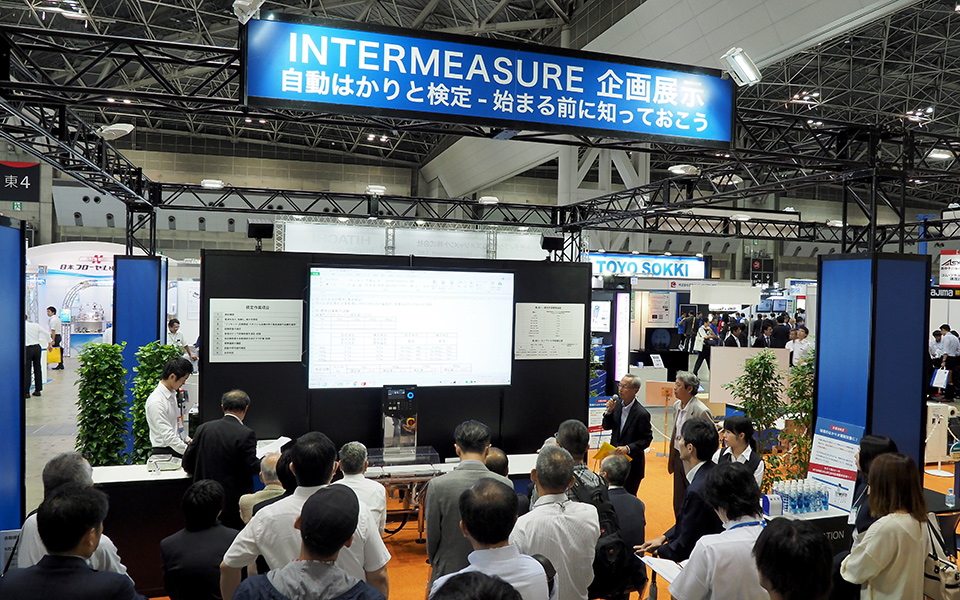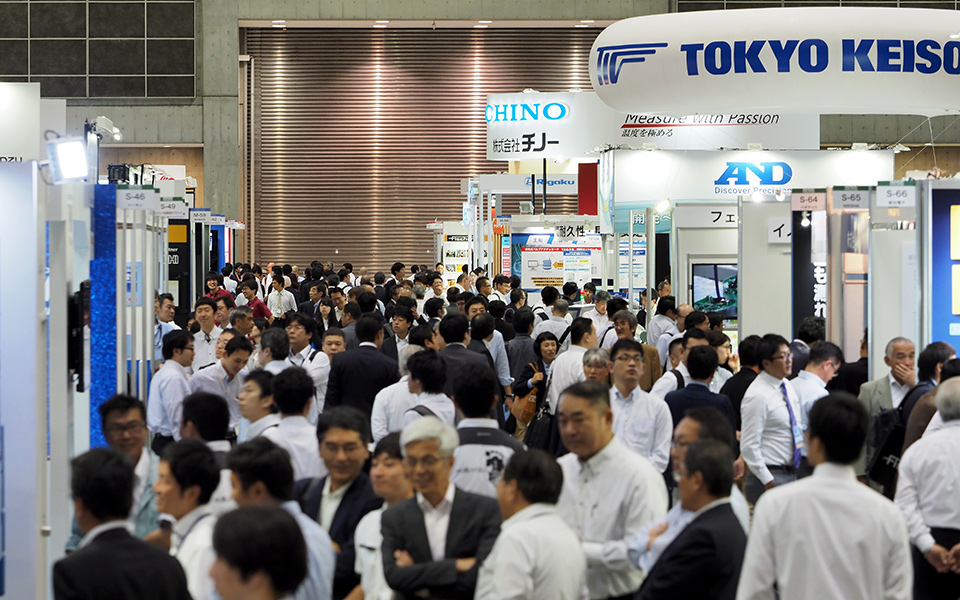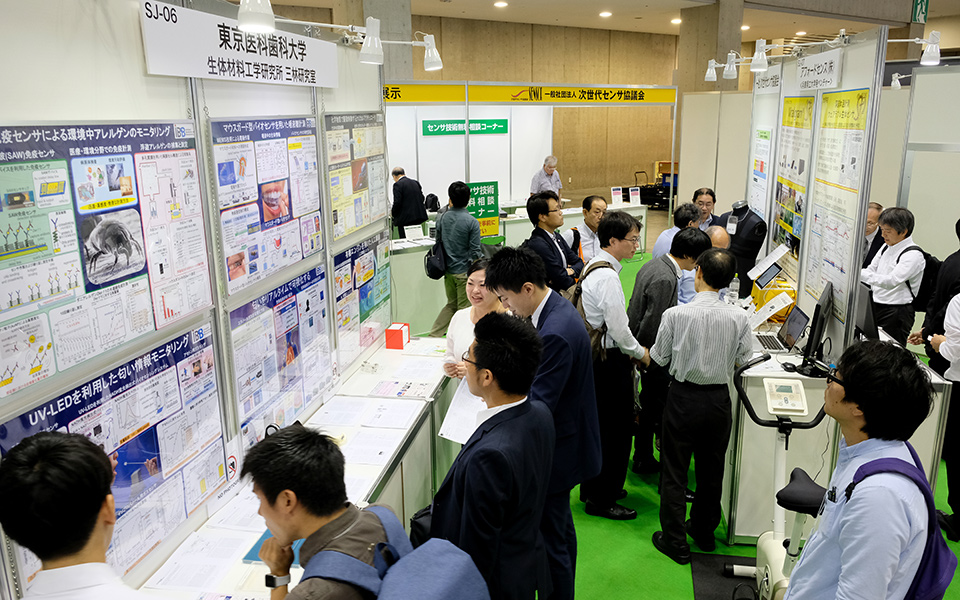 What's Measurement, Inspection & Sensors Forum ?
This Forum is a comprehensive exhibition on measurement, inspection, and sensing, which are essential both to present and future manufacturing.
We will present to all visitors the technology related to visualization and quantification of tangible and intangible things through exhibitions and co-sponsored seminars.
How To Visit
To visit the exhibition, please download the invitation card available below for free.
After filling in the necessary information, present it with two business cards at the reception of INTERMEASURE, JIMA, SENSOR EXPO JAPAN or SUBSEA TECH JAPAN.
We ask all visitors to respect the following:
- Wear mask
- Not having a fever (body temperature should be between 34.7 °C and 37 °C) or other symptoms (COVID-19);
- Maintain social distance;
- Regular hand disinfection, etc.
We thank you for your cooperation and look forward to your visit.

Outline
Title
INTERMEASURE 2022
(Measurement, Test and Control Technology Show 2022)
Organizer
Japan Measuring Instruments Federation (JMIF)
Supported by
Ministry of Economy, Trade, and Industry
Ministry of Environment
Ministry of Education, Culture, Sports, Science and Technology
National Institute of Advanced Industrial Science and Technology (AIST)
National Institute of Technology and Evaluation (NITE)
Japan External Trade Organization (JETRO)
Title
JIMA 2022
(Japan Inspection Instruments Manufacturers' Show)
Organizer
General Incorporated Association Japan Inspection Instruments Manufacturers' Association
Special cooperation
Sankei Shimbun Co., Ltd
Supported by
Ministry of Economy, Trade and Industry
Ministry of Education, Culture, Sports, Science and Technology
Ministry of Land, Infrastructure, Transport and Tourism
Title
SENSOR EXPO JAPAN 2022
Organizer
Sankei Shimbun Co., Ltd
Supported by
Ministry of Economy, Trade and Industry
Ministry of Internal Affairs and Communications
Ministry of Education, Culture, Sports, Science and Technology
Special Partner
Japan Society of Next Generation Sensor Technology